A dark luxe shoot featuring glamorous couture evening gowns, velvety blood roses, rich decadent dark cherry liqueur velvet cakes, a Chesterfield sofa and a beautiful young ballerina in a faded, forgotten dance hall.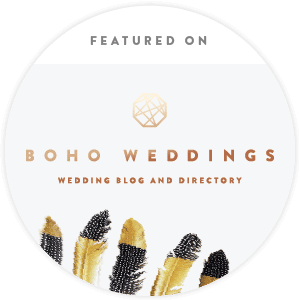 Jane from WooBWoo had been teasing me for ages with some stunning dark, almost gothic images on Pinterest. Being a rocker and a drummer it was really up my street and we decided we'd do our own shoot.
My good friend and cake lady extraordinaire Jeanette from Booootiful Cakes had been holding out on me! Turns out she had access to an AMAZING location – an old and unloved dance hall in Honley – PERFECT for our ideas, especially when we spoke to Kay from Angel Couture and my friend and model Scarlett Foxett – a trained ballerina and just the perfect size to wear Kay's gowns, it all just fell into place!
Fuelled by onion bahjis and strawberry bonbons we had a blast, and Scarlett loved getting her dance moves out, although we insisted on shoes off when we did the Chesterfield shots – Although it was a stunning piece, I really didn't want to be the one who had to "you break it you buy it" haha!
The Team:
Set Design: Created all the amazing details, flower arrangements and set designs. Often found working into the midnight hours.
Jane Baines of WooBWoo.
http://woobwoo.com
Cake Designer: Our cake designer and maker extraordinaire, renowned assassin of diets everywhere.
Jeanette Moorhouse of Booootiful Cakes
http://www.booootifulcakes.co.uk/
Model: The fabulous Scarlett Foxett, often found howling at the moon
Chesterfield Provided by: Distinctive Chesterfields
http://www.distinctivechesterfields.com/
Dresses: Designer Kay Heeley's latest designs for her line of performance inspired evening and bridal wear, Angel Couture.
Save
Save
Save